Progressive
Digital Summit
---

Welcome to the world's first Progressive Digital Summit hosted by Electica in Valencia, Spain. This event will serve as a forum for connection and collaboration for our global movement.
The Forum
Join progressive campaigners from around the world to learn and connect.
Sessions
Campaigning and AI: Advantages & Pitfalls
Making the Most of your Ad Budget: Cross-Channel Digital Media Planning
Personas in Practice: How to Reach your Audiences Effectively
How to Make a Great Political Ad: Best Practices from Around the Democratic World
Your Organic and Authentic Digital Self, and more!
*subject to change

Agenda
---
Day 1:
November 2
Land in Valencia, check in, and meet fellow attendees at our Welcome Happy Hour
---
Day 2:
November 3
Jump into presentations and collaboration sessions led by your fellow attendees and Electica's expert staff
---
Day 3:
November 4
Learn more from one another during presentations and roundtables, strategize on how to bring these takeaways back with you
---
Day 4:
November 5
Check out and depart
Speakers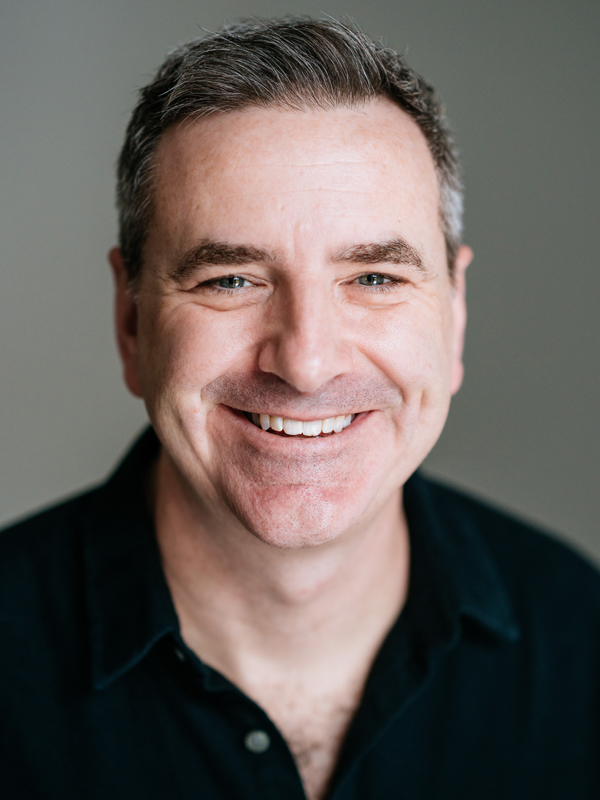 Jim
President and Co-Founder
Based in Washington, DC, he loves working with our partners on campaign strategy and leads the development of our platform, Advocate. After graduating from Johns Hopkins SAIS and Notre Dame, he got his start in politics knocking on doors for Barack Obama in his native Ohio.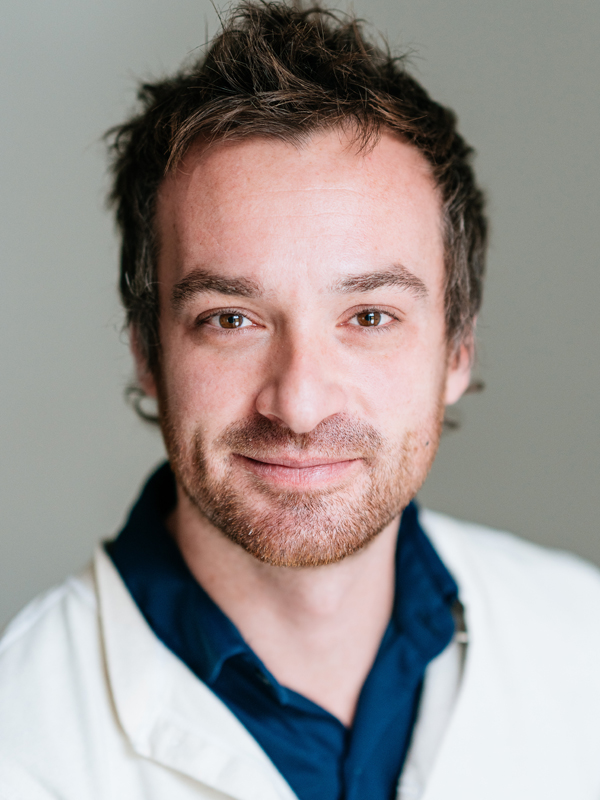 Valerio
CEO and Co-Founder
Valerio joined his first political campaign at age fifteen. After leading campaigns in 14 countries, today oversees Electica's strategy. He specialized in politics and business at Harvard and MIT and teaches a course on political entrepreneurship at the LSE.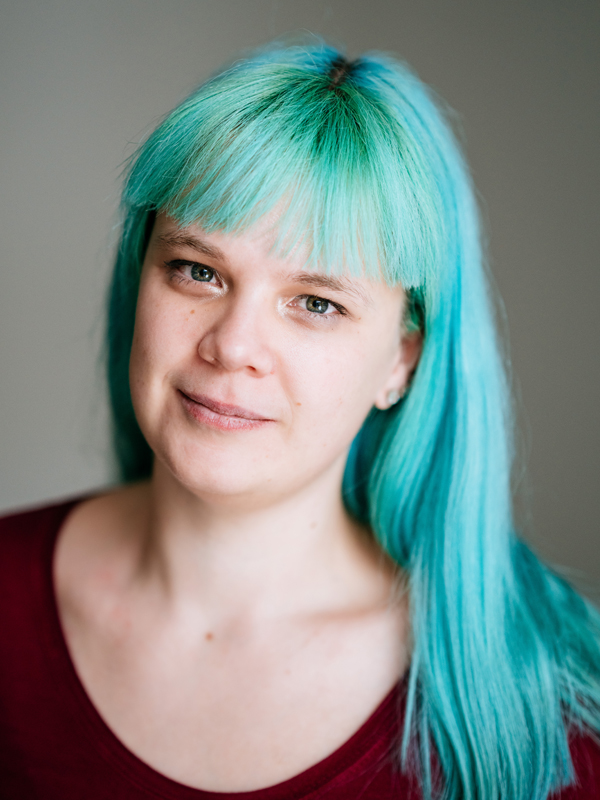 Mae
Head of Digital Campaigns
Mae's favourite part of the job is matching clients' objectives with the most effective and cutting-edge digital solutions. After graduating from London School of Economics, she spent a decade working with clients like Biden for President, The Labour Party, and the International Rescue Committee.